News
Ahlulbayt TV have invited our community, especially the children from our Madrasah to visit a special and exclusive exhibition on Imam Hussain (a.s) in London.
Let us insure ourselves for the new year.
The sighting of the crescent marks the beginning of the month of Muharram, the first month for the Hijri year.
Recommended A'mals for Eid ul Ghadeer - 18th Dhulhijja 1435 A.H.
Heartiest felicitations on the happy and auspicious occasion of Eid ul Ghadeer.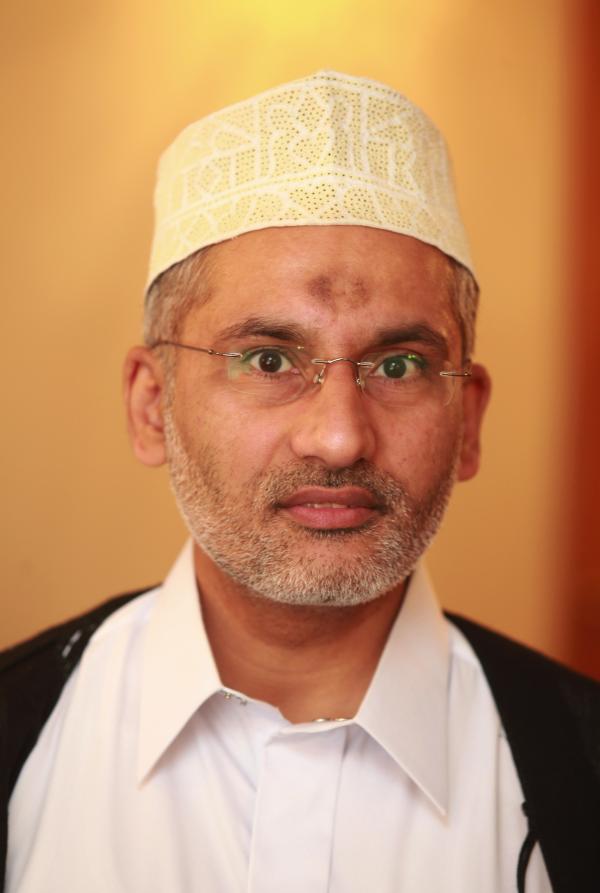 Published on Thursday 18 September 2014 in Daily Echo News
Author: Joe Curtis, Health Reporter
More Articles...