Issue No: 290
7th July 2017
12th Shawwaal 1438 A.H.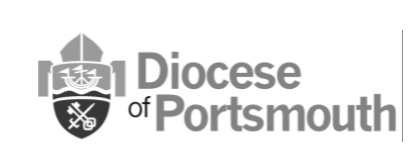 I warmly greet you and your community on this significant day. I wish you and all our Muslim brothers and sisters a peaceful and blessed Eid. I assure you of my prayers.
Majlis Summary
"Kindness (Bir)  and Charity (Sadaqa) eradicate poverty, increase in life span and protect from 70 different types of dangerous and evil death." 5th Imam Al Baqir a.s.
It is a huge privilege and an honour to be invited by Sheikh Fazle Abbas to give this address, and I am both deeply honoured and grateful. Thank you for your welcome.

Issue No: 289
23rd June 2017
27th Ramadhan 1438 A.H.