In reaching out to the needy, the youths of the Wessex Jamaat community launched ''Wessex Ramadhan CAN-paign'. The aim is to share the goodness of the month of Ramadhan by assisting the less fortunate in our local community through food items.

Issue No: 291
28th July 2017
3rd Dhulqadah 1438 A.H.

Issue No: 290
7th July 2017
12th Shawwaal 1438 A.H.
Majlis Summary
Condolences to Imam Sahibaz Zaman and the Ahlul Bayt on the martyrdom of Imam J'afar as Sadiq a.s.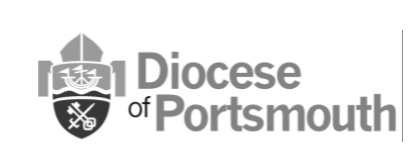 I warmly greet you and your community on this significant day. I wish you and all our Muslim brothers and sisters a peaceful and blessed Eid. I assure you of my prayers.